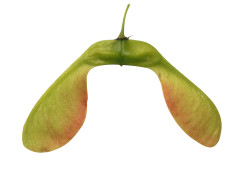 Do you ever struggle to figure out what to write or blog about?
Have you ever wrestled with the infamous writer's block?
Do the best ideas for articles and blog posts seem to come at the most inconvenient times?
If you answered "yes" to any of those questions, then know that you're not alone. Other writers have faced the same dilemma.
This post about idea seeds explains how to find writing or blogging inspiration in the first place and what to do with that inspiration until you're ready to write.
I'd love to hear about some of your sources of inspiration.
Contents (c) Copyright 2008, Laura Spencer. All rights reserved
Image Source: www.sxc.hu