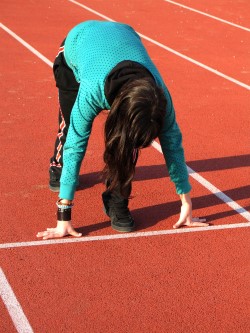 While many WritingThoughts readers are already in business for themselves, I know that some of you are in the process of deciding whether or not to start a writing business.
The process of going into business for yourself can be a difficult, sometimes painful, one. I should know. I put it off for years.
Even when people told me that I ought to start a business, that my skills were perfect for it, I hesitated.
I wish now that I'd had someone like me back then — someone who'd been there to talk to. That's why I wrote a post specifically to help guide those who might be thinking about starting a business of any kind.
You can find that post over at Home Biz Notes where I'm a guest blogger today.
Whether you are thinking of starting a business, or you've been in business for a while, why not stop by and leave your feedback?
Image Source: www.sxc.hu
Tags: Home Biz Notes, Business Startup, starting a business, starting a writing business, working from home, home business