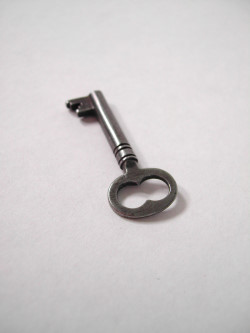 I'm often asked what it takes to become a freelance writer. There's all kinds of answers that I could give to that question, but basically it boils down to one key factor: WORDS – I'm good with them.
In fact, without my writing ability everything else that I've learned would be relatively useless.
It's always been this way . . . at least ever since I can remember.
In school the other kids dreaded written tests, but I welcomed them because I knew that I would get a better grade.
Whenever my friends needed to come up with a catchy saying, they'd turn to me because they knew that I would come up with something clever.
So, the most basic answer that I can give as to why I'm a writer is – it's because of the words. The words are the key.
Are you a writer too? If so, how did you get there?
Contents (c) Copyright 2009, Laura Spencer. All rights reserved.
Image Source: http://www.sxc.hu