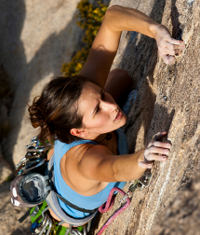 For as long as I've been writing, the people around me have mistakenly thought that writing was easy–an afterthought.
Non-writing colleagues always seem to believe that good writing is something that can be slapped together at the last minute.
When I was a technical writer, software development teams often left manual writing or online help writing tasks until last. Likewise, as a marketing writer I was expected to pull together complicated pieces in very little time. And of course, there's blogging–often with daily deadlines.
Yet written materials are an important part of any business–a part worth spending time on. And that's never been truer than now, in our content-hungry Internet environment. Writing definitely shouldn't be left until the last minute.
For more examples of misperceptions about writing, read 5 Wrong Ideas About Freelance Writers.